Founded in 1995 by Maurice and Charles Saatchi with international clients British Airways and Qantas, the network was global from birth and the fastest growing start-up in advertising history.
M&C SAATCHI
is now the world's largest independent strategic and creative communications network.
Our Philosophy
BRUTAL SIMPLICITY OF THOUGHT
It's easier to complicate than to simplify.
Simple ideas enter the brain quicker and stay there longer.
Brutal Simplicity of Thought is therefore a painful necessity.
CAPABILITIES
Simplicity is at the heart of everything we do, from uncovering powerful insights to strategic thinking to the final creative output. From how we are structured to the systems we use. Simplicity runs through every department and service offering:
Brand Strategy & Positioning
Advertising
Research & Insight
Design
PR
Mobile
Media
Website Development
R&D / Innovation
Data Analytics
Customer Engagement
Digital
CLIENTS
Current
Retail
Spirits
Travel
Tech
Health
Corp
Ent
CPG
Pro-Bono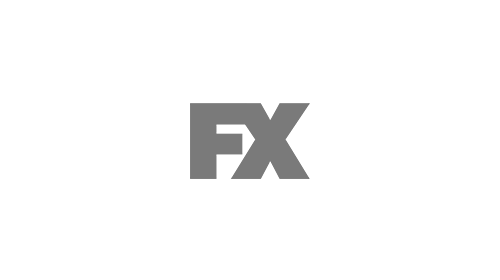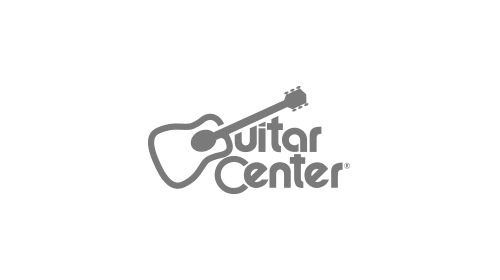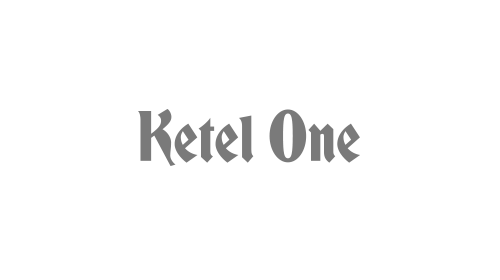 SENIOR TEAM
Huw Griffith
Chief Executive Officer
Kate Bristow
Chief Strategy Officer
Maria Smith
Executive Creative Director
Rebecca McGough
Managing Director
Mike Wilton
Managing Director
Mesa Kewish
Marketing Director